Water pools with a guarantee
Are you looking for a proven contractor?
CONSTRUCTION
We design and ship swimming pools to our customers
SALE
We sell accessories and materials for swimming pools
SERVICE
We will take care of your equipment - we will repair and replace what is needed
POOL WINDOWS
Want a pool window? We have them in stock and we install them!
To meet your needs, we build swimming pools from scratch. Each of the offers is created for the individual needs of the client. We are from Mazowsze, but we also operate throughout the country.
Our experience in the construction of swimming pools allows us to take care of your comfort and sense of security from the design to its implementation
We build swimming pools. For us, each project is different, because we create with passion. There are no two
identical pools, because we carry out orders, taking into account individual needs
customer.
Starting from the shape of the pool, materials from which it will be made, colors,
equipment, ending with water attractions
We carry out the construction of indoor and outdoor pools in skimmer or
gutter (overflow basin).
The basins we install are:
reinforced concrete,
polyester,
made of stainless steel.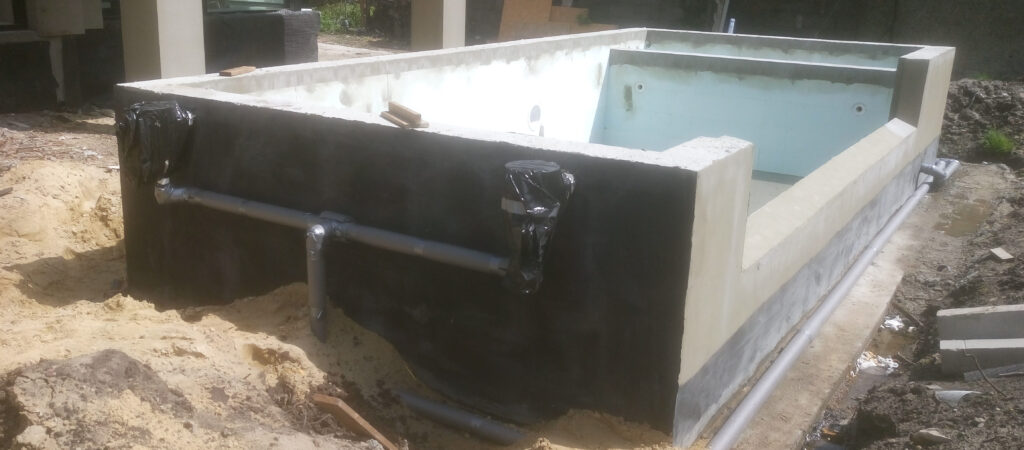 We offer swimming pool accessories: pumps, filters, heat pumps, water treatment plants, massage systems
We offer pool accessories:
pumps,
filters,
heat pumps,
water treatment plants,
massage systems
water and air,
swimming machines,
lamps,
skimmers,
and other pool fittings.
Do you need foil replacement, repair or replacement of outdated devices?
You've come to the right place!
We specialize in the installation of swimming pool windows. They are made of resistant acrylic glass
to mechanical damage, UV radiation and pool chemicals. We can
suggest any size.
Check our offer in this area. Click on the link beside for details.
Take a look at our portfolio and judge for yourself how they present. ​
Most of the projects have been carried out in the Mazowieckie Voivodeship, but we do not limit ourselves to this area – we carry out orders throughout the country!
We use branded and proven materials and devices manufactured by world leaders in industry, which guarantees their reliability and long-term operation.
In our offer you will also find proposals for Alu roofs and covers swimming pools
by Liderpool. As distributors, we offer you favorable purchase conditions and
assembly.
We do not limit our activities to pool roofing only. In our offer you will also find
pergolas, winter gardens and glass balustrades, famous for its incredible attention to detail and solid
made by a Polish brand. Aluna is a domestic company conquering global markets, producing in
of the highest quality while maintaining standards and high standards.
Do you need a professional project?​​
We cooperate with a landscape architect who will help you arrange the area around the swimming pool and adapt it to your individual needs, creating a friendly relaxation zone.
3-go Maja 58 Józefów, 05-420